Are you interested in pushing limits, pursuing goals, feeling empowered and living authentically? You've come to the right place.
Athlete
I am an endurance athlete, specializing in the 5,000m and 10,000m on the track and roads. I have represented Canada at track and cross-country world championships. I love the day-to-day grind of training and running lots of mileage. I run to push my perceived physical and mental limits, enjoy the outdoors and embrace the challenge.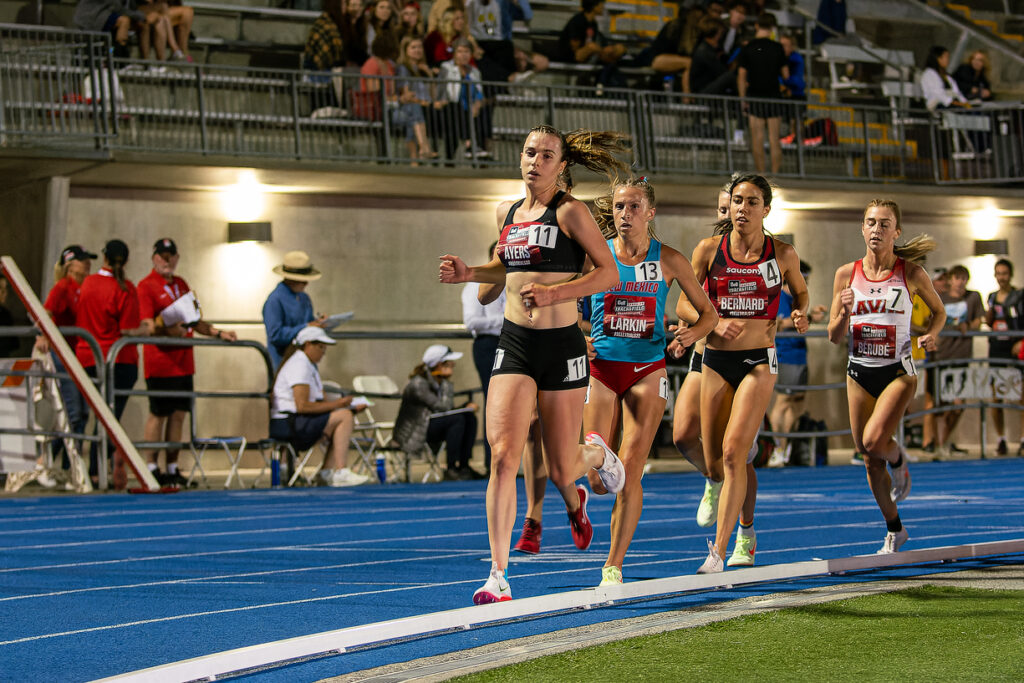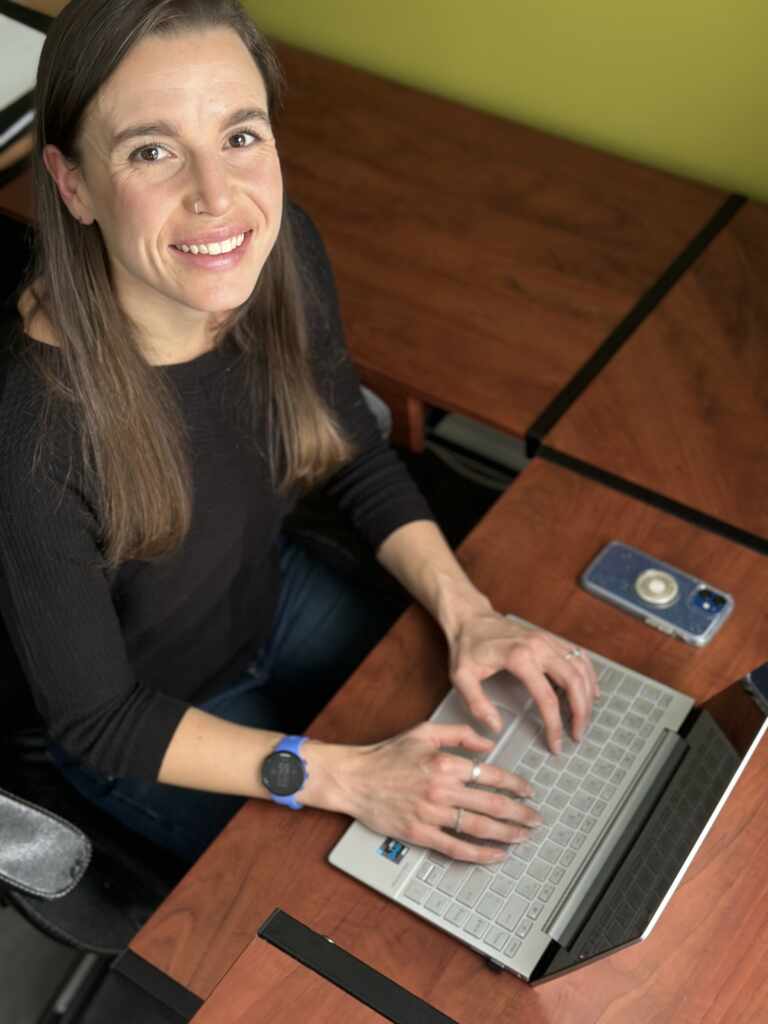 Freelance writer and editor
I am an award-winning agricultural journalist with a passion for farming, food, healthy living and of course, writing. I find great purpose and enjoyment in conversing with topic experts and then piecing together cohesive, concise and informative articles for readers. I have experience writing short and long form pieces for online and in-print publications. You may have seen my work in Country Life in BC, BC Holstein News, Small Farm Canada, Better Farming or Farms.com. If you're a publisher looking for an experienced writer with a pulse on the agri-food industry, I'm your gal! I can provide writing samples upon request.
Storyteller
Do you have an incredible story but don't have the time or resources to share it with the world? Let's connect to see how we can work together to effectively share your why and promote your business with relatable content that will resonate with your target audience. By sharing your brand through storytelling, you can build brand authority and trust as well as add value for your customers. Not 100% sure how blog articles and storytelling can boost your business? Let's chat!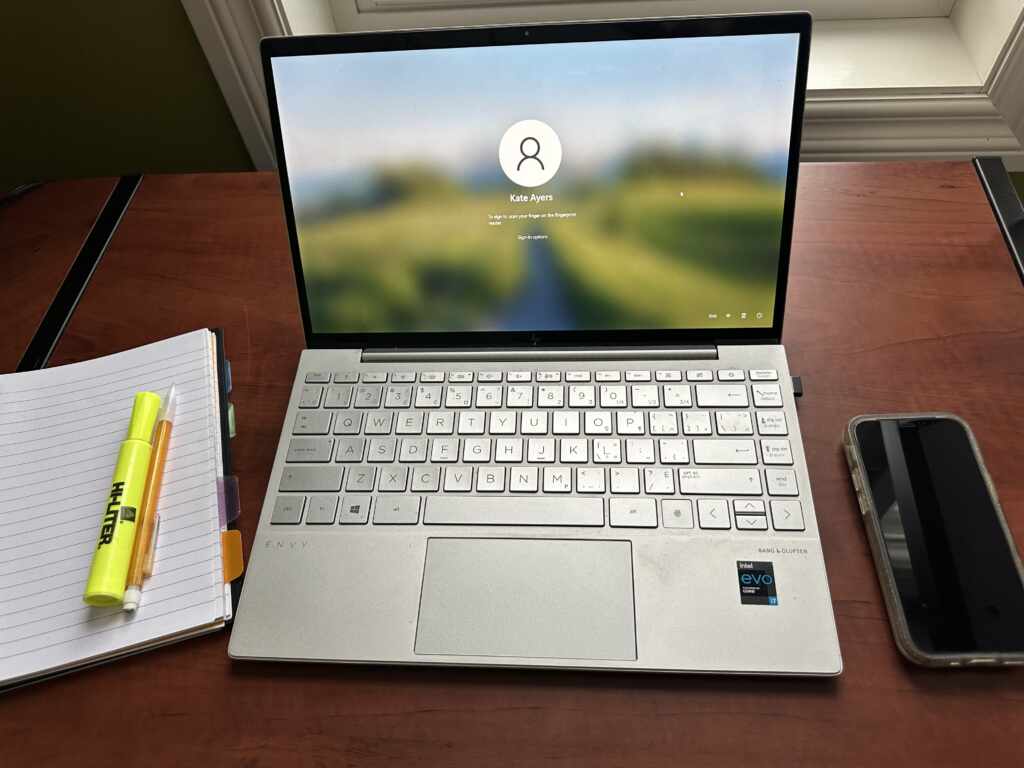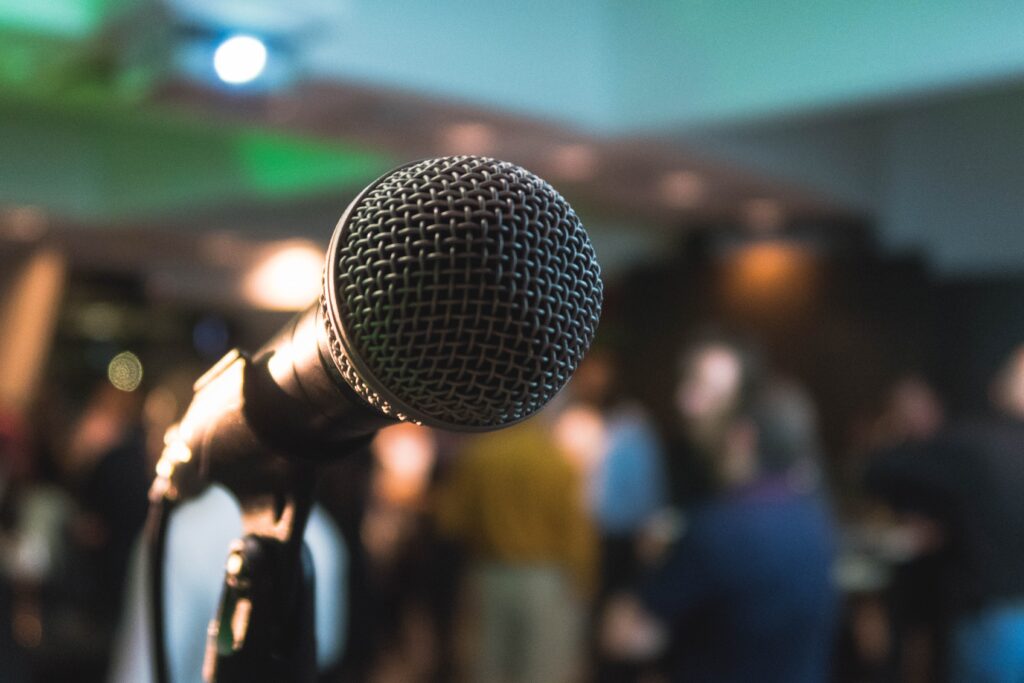 Speaker 
As an elite amateur athlete and communications professional, I have ample experience in facing and overcoming adversity, building and utilizing resilience, and balancing sport and self-employment. If your team or conference agenda is looking for a boost of motivation, inspiration, empowerment and entertainment, I'd love to connect and see how my life experiences as an Olympic hopeful and solopreneur can power your team forward.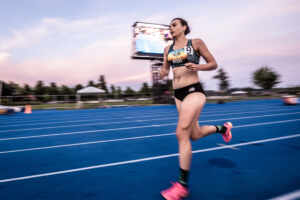 Fuelling
Those 25 laps (mostly) just flew by! Wow – lots of highlights and takeaways from Friday's race. Overall, my performance was okay, but I fell
Read More »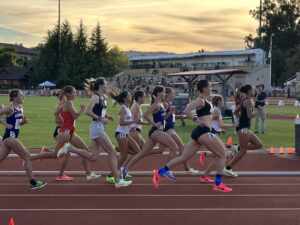 News
Rust is busted! It's official, the outdoor track season is here! I opened my season in the Payton Jordan Cardinal Invitational's 5,000m at Stanford University
Read More »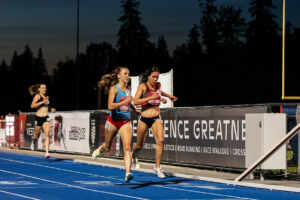 General
5 tips to break the cycle Have you recently found yourself unmotivated, unsatisfied and perhaps unsure of next steps? Yeah, me too … For about
Read More »
Sign up to receive monthly tasteful newsletters to read about all things athlete, agriculture and Authentically CommuniKate.
[ctct form="339" show_title="false"]