I strive to connect with all of life's athletes through authentic, relatable and entertaining content.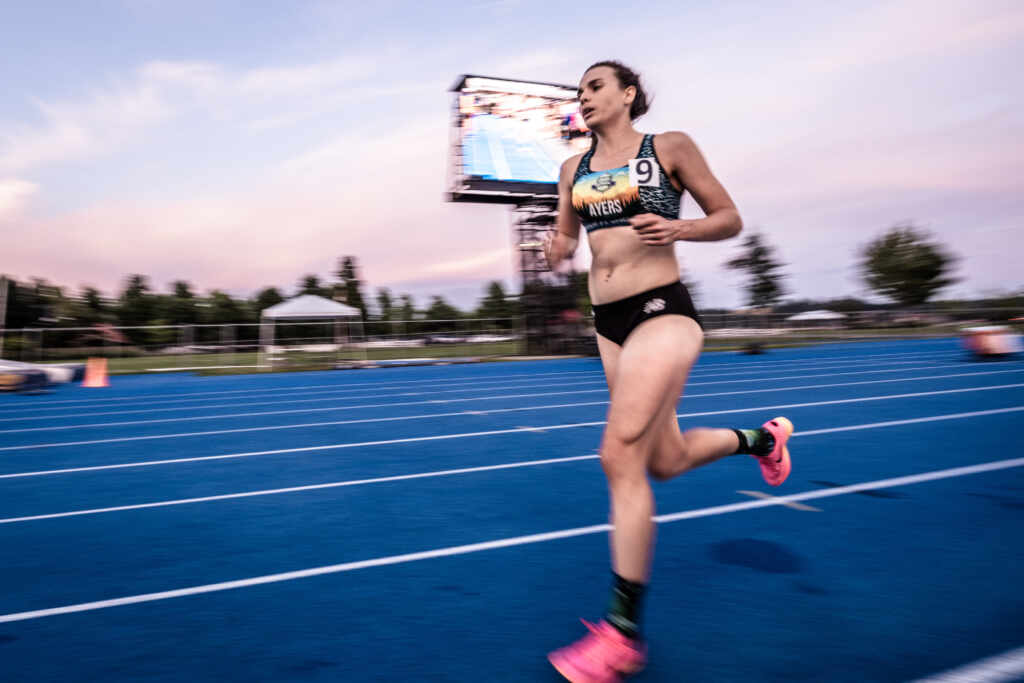 Those 25 laps (mostly) just flew by! Wow – lots of highlights and takeaways from Friday's race. Overall, my performance was okay, but I fell
Why "Oats & Grit," you may ask?
Oats and Grit are two fundamental ingredients that fuel endurance athletes in high performance sport.
This platform is a safe space where athletes can read about topics relevant to chasing dreams, overcoming adversity, calling on resilience and pushing their limits. 
Sign up to receive weekly tasteful newsletters to read about all things athlete, agriculture and Authentically CommuniKate.
[ctct form="339" show_title="false"]